Behind the Bubble – Champagne Masterclass
The Champagne Dame returns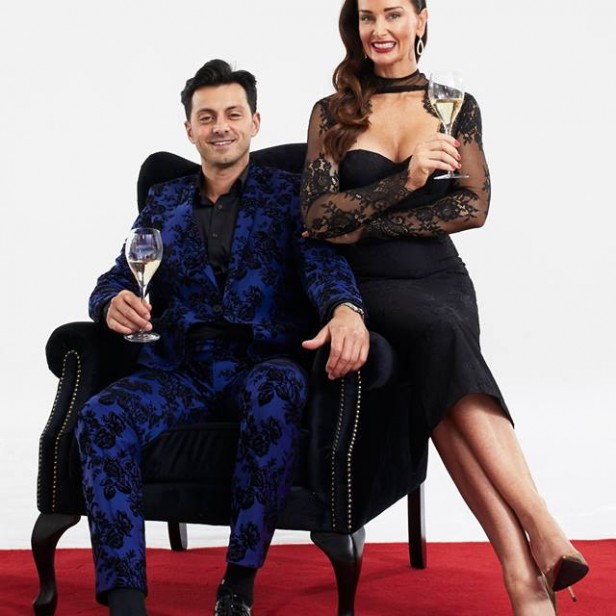 For the first time, Kyla Kirkpatrick is teaming up with her winemaker & sommelier partner, Kyri Christodoulou, to bring you their brand new show, Behind the Bubble.
Together, Kyla and Kyri will de-mystify champagne and the industry that surrounds it. Take a look as they pull back the curtain on the lesser-known world of our favourite bubbly and provide the answers everyone wants to know.
From how it is made, to the terroirs on which the grapes are grown, these champagne experts will take you Behind the Bubble to uncover the science, the secrets and mystery of the drink we all love.
Places are strictly limited, book now.
Purchase tickets here