Junction's Cocktail Menu
3 things you simply must do this week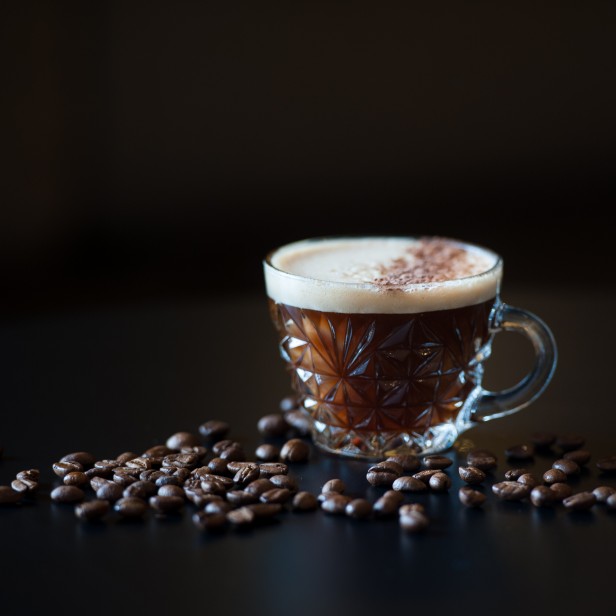 By now we assume that you know how good Junction's cocktails are! Since opening back in December 2014, we have enlisted the creativity and support of Fred Siggins, former senior bartender at Black Pearl in Melbourne & whisky expert for The Humble Tumbler.
Fred has created a brand new cocktail menu for Junction and it certainly doesn't disappoint.
Here are three things we recommend you do this week:
Read about Fred's passion in our special feature on him.
Swoon over these stunning photos of the new cocktail list
Come on in and try them! We're open from 5pm Thursday and Friday and 12noon on Saturday and Sunday.
Which one will be at the top of your list?