Junction is hiring
Sommelier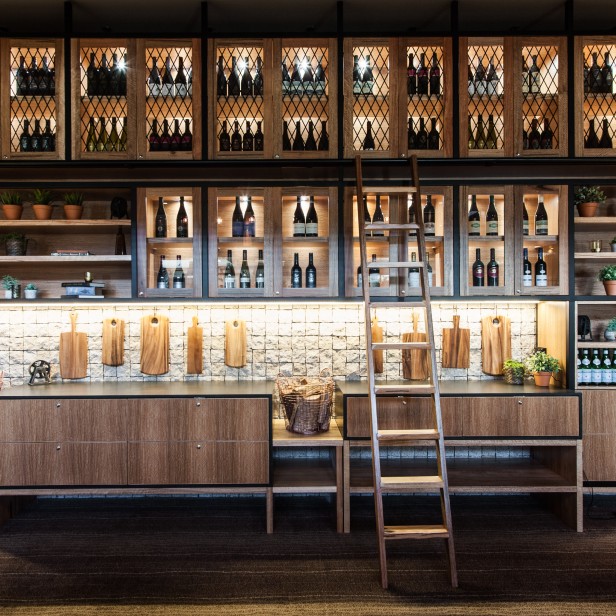 A truly unique environment requires a truly exceptional Sommelier
Junction is a gathering place on the stunning Murray River in the picturesque Echuca Moama tourist district. It's the ultimate escape – the perfect spot to enjoy sensational food, wine, cocktails and craft beer that showcases everything the region has to offer in a single, sophisticated setting.  Open Thursdays through to Sunday, Junction is seeking an experienced and dynamic Sommelier to lead our front of house food and bar operations.  With a beautiful bar area, share plate dining experience and diverse function and event spaces, Junction offers a piece of the Melbourne foodie scene in a regional setting – and the 2018 Age Good Food Guide agrees. This is a rare and unique opportunity in an idyllic country setting.
Reporting to the Food and Beverage Manager and working closely with the Head Chef and Marketing & Events Coordinator, the successful candidate will have knowledge, experience and passion in the roles of wine & craft beer, mixology, barista and contemporary a la carte dining. With customer service & people skills second to none, we need someone who will roll their sleeves up to get the job done, while inspiring, educating and sharing their expertise with a small team of eager hospitality professionals.
About you:
• You're a hands on, experienced Sommelier, food & bar professional and leader
• Formal wine and beverage knowledge can be proven
• You have exceptional people & customer service skills and strive to engage with customers
• Your people management experience including training, coaching and developing strong teams is second to none
• You're passionate about food and beverage with fantastic knowledge and experience that you want to share with your team and your customers
• You have a flair for creating a beautiful atmosphere
• Excellent technical skills
The role of Junction Sommelier:
• Day to day operations and management of Junction front of house team
• Managing, leading, training and upskilling a small team
• Ensuring Junction continues to evolve and exceed its reputation as a leading food and beverage offering in the region
• Work in conjunction with back of house team
• Striving to control costs and manage the financial aspect of front of house operations
• Maintaining applicable compliance across all areas including Responsible Service of Alcohol (NSW) and Workplace Health & Safety
Working week is Wednesday through to Sunday.
Relocation packages are available to the successful candidate if required.
Ready?
For a copy of the position description email Chelsea Leslie – chelsea@junctionmoama.com.au or phone  03 5481 3777
Applications will close on Friday 5 October 2018
Click here to submit an online application