Junction is hiring
A truly unique environment requires a truly exceptional Manager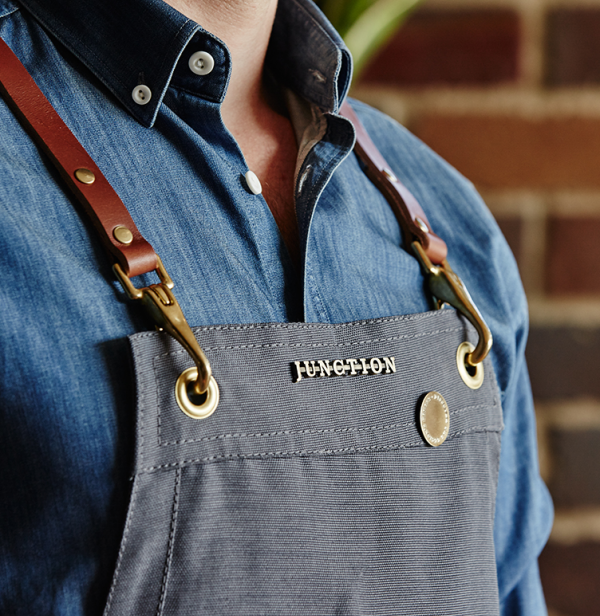 Junction is a gathering place on the stunning Murray River in the picturesque Echuca Moama tourist district. It's the ultimate escape – the perfect spot to enjoy sensational food, wine, cocktails and craft beer that showcases everything the region has to offer in a single, sophisticated setting.  Open Thursdays through to Sunday, Junction is seeking an experienced and dynamic Manager to lead our front of house food and bar operations.  With a beautiful bar area, share plate dining experience and diverse function and event spaces, Junction offers a piece of the Melbourne foodie scene in a regional setting – and the 2016 Age Good Food Guide agrees. This is a rare and unique opportunity in an idyllic country setting.
Reporting to the Food and Beverage Manager and working closely with the Executive Chef, the successful candidate will have knowledge, experience and passion in the roles of mixology, craft beer & wine, barista and contemporary a la carte dining.  With customer service & people skills second to none, we need someone who will roll their sleeves up to get the job done, while inspiring, educating and sharing their expertise with a small team of eager hospitality professionals.
About you:
You're a hands on, experienced food and bar Manager
You have the ability to think outside the square
You have exceptional people & customer service skills
Your people management experience including training, coaching and developing strong teams can be proven
You're passionate about food and beverage with fantastic knowledge and experience that you want to share with your team and your customers
You have a flair for curating entertainment, setting a beautiful atmosphere and you're comfortable with audio visual systems.
The role of Junction Manager:
Day to day operations management of Junction front of house
Managing, leading, training and upskilling a small team
Ensuring Junction continues to evolve and exceed its reputation as a leading food and beverage offering in the region
Striving to control costs and manage the financial aspect of front of house operations
Maintaining applicable compliance across all areas including Responsible Service of Alcohol (NSW) and Workplace Health & Safety
The perks
Junction Moama is located in one of the most popular river towns along the Murray.
Offering a four day working week – Thursday through to Sunday, there's plenty to do in your spare time and an easy 2.5 hour drive from/to Melbourne.
We'll keep you stylishly dressed and meals will be supplied whilst on shift.  You'll receive 5 weeks of annual leave every year with this salaried position and there are a number of healthy lifestyle offers available to you as an employee of Junction Moama.
Relocation packages are available to the successful candidate if required.

Ready?

For more information or to apply, Contact Blair Rankin at Scharp Group by email brankin@scharpgroup.com.au or
phone  0407 336 456 or 03 8529 3692
Applications will close on Friday 11 November 2016