World Whisky Day
Come in over the weekend to celebrate World Whisky Day!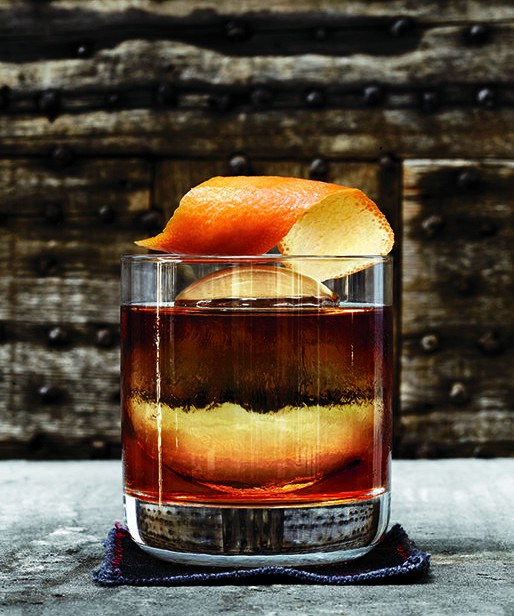 Did you know that this Saturday 18 May is World Whisky Day?
With 22 varieties of whisky on offer at Junction we understand that a list so large can be daunting, so from Thursday 16 May until Sunday 19 May we are running a special Whisky Tasters and Smoked Goods Chasers offer!
Three specially chosen 15ml whisky tasters are $20, and you can pair them with a tasting board of smoked cheese and meats for an additional $20 – a match made in heaven!
Whether you're a seasoned whisky drinker or a novice, we welcome you all to try a wee dram of the amber stuff and celebrate 'The Water of Life'.
Walk ins welcome, ask our staff for more details, and "sláinte"!
Photo credit: Garden and Gun Magazine