Important Information about the COVID-19 Vaccination
Conditions of entry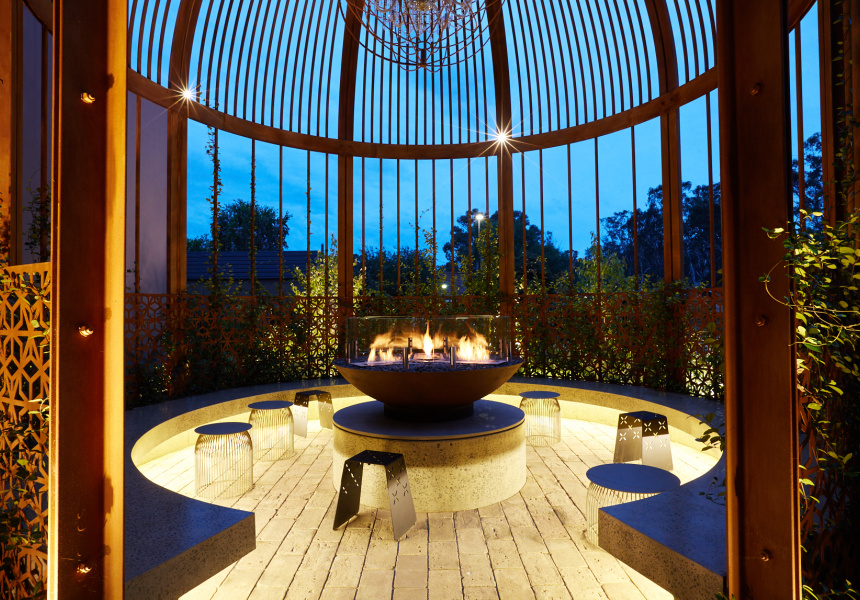 CONDITIONS OF ENTRY, DUTY OF CARE AND PERSONAL LIABILITY ACKNOWLEDGMENT UPON ENTRY TO JUNCTION MOAMA.
As per the mandate set in place by the NSW Government; your entry to Moama Bowling Club/Junction Moama is conditional on acceptance of the following conditions:
1. That you do not have symptoms of fever, sore throat, temperature or illness, fatigue or shortness of breath.
2. That you have not been in the company of anyone exhibiting symptoms as above.
3. You accept that you will abide by social distancing requirements.
4. That if requested to, records of your attendance will be provided to relevant government departments specifically for COVI D-19 tracing.
5. You have received both required doses of the COVID-19 vaccination and can provide proof of this upon request.
6. Any non-compliance of above or with a direction to move, relocate or leave the venue from non-compliance may result in your details being passed to authorities.
Please note that businesses who do not comply with the vaccination mandate are liable to receive fines ranging from $5,000 upwards.
Thank you for your continued support and understanding in these difficult times – the team at Junction Moama