Junction Moama; back in business!
Welcome back to our Border Bubble customers!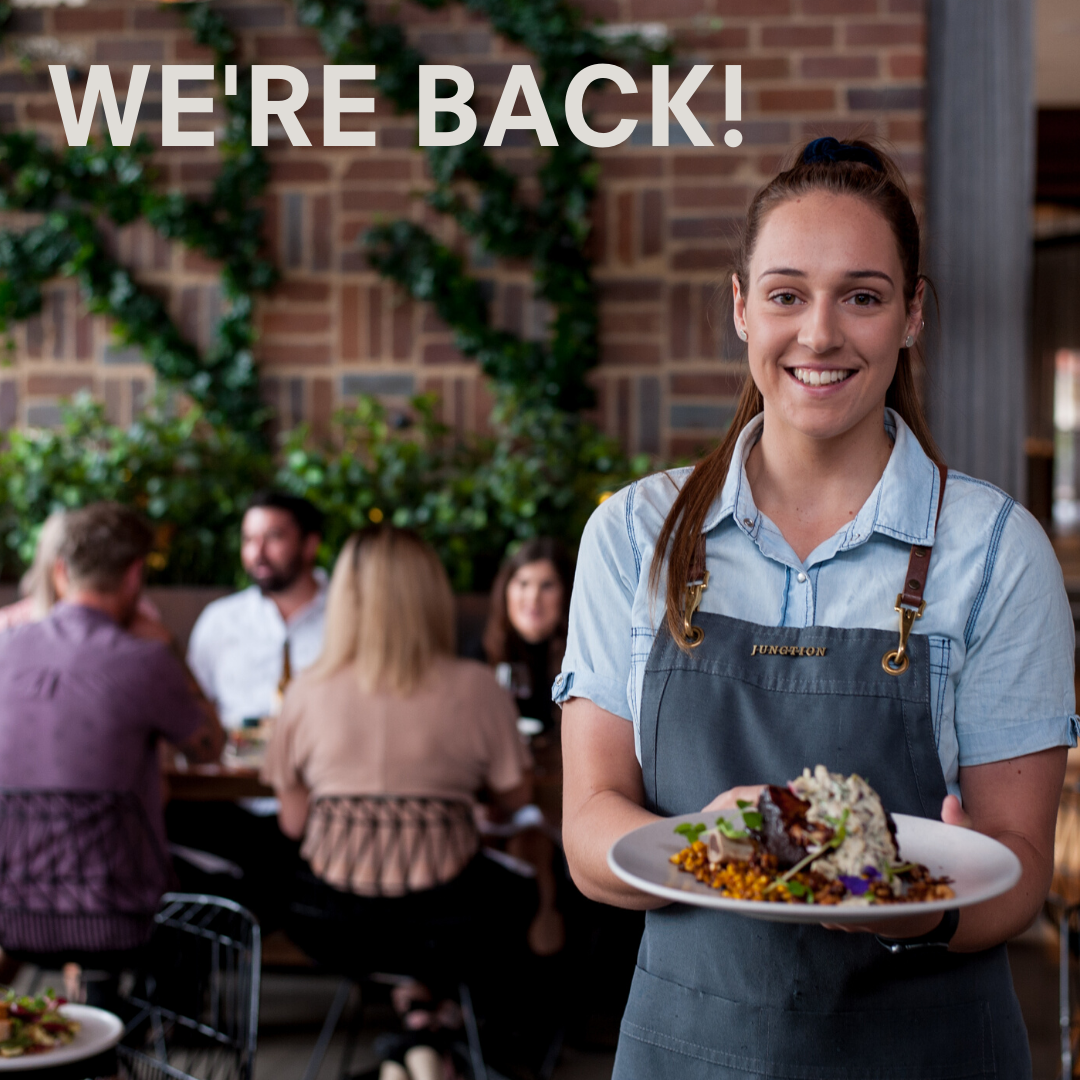 At long last – a border bubble for daily life activities has been reintroduced along the NSW/Victorian border for all Local Government Areas (except Albury.)
If you live in the border community and you haven't left the cross border area or been in an Extreme Risk Zone in the past 14 days, you are now able to cross the border and enter Victoria without a permit for any reason.
Effectively, this means that we can welcome back all our Victorian guests residing within the border bubble back to Junction Moama; we've missed you!
A list of Local Government Areas that are inside the border bubble can be found via the following link: https://www.coronavirus.vic.gov.au/information-cross-border-communities#victoria
Head to our Reservations Tab or call 1800 806 777 – option 2 to book a table today xo