Our new Weekend Special Set Menu means only one thing…
Let's Do Lunch!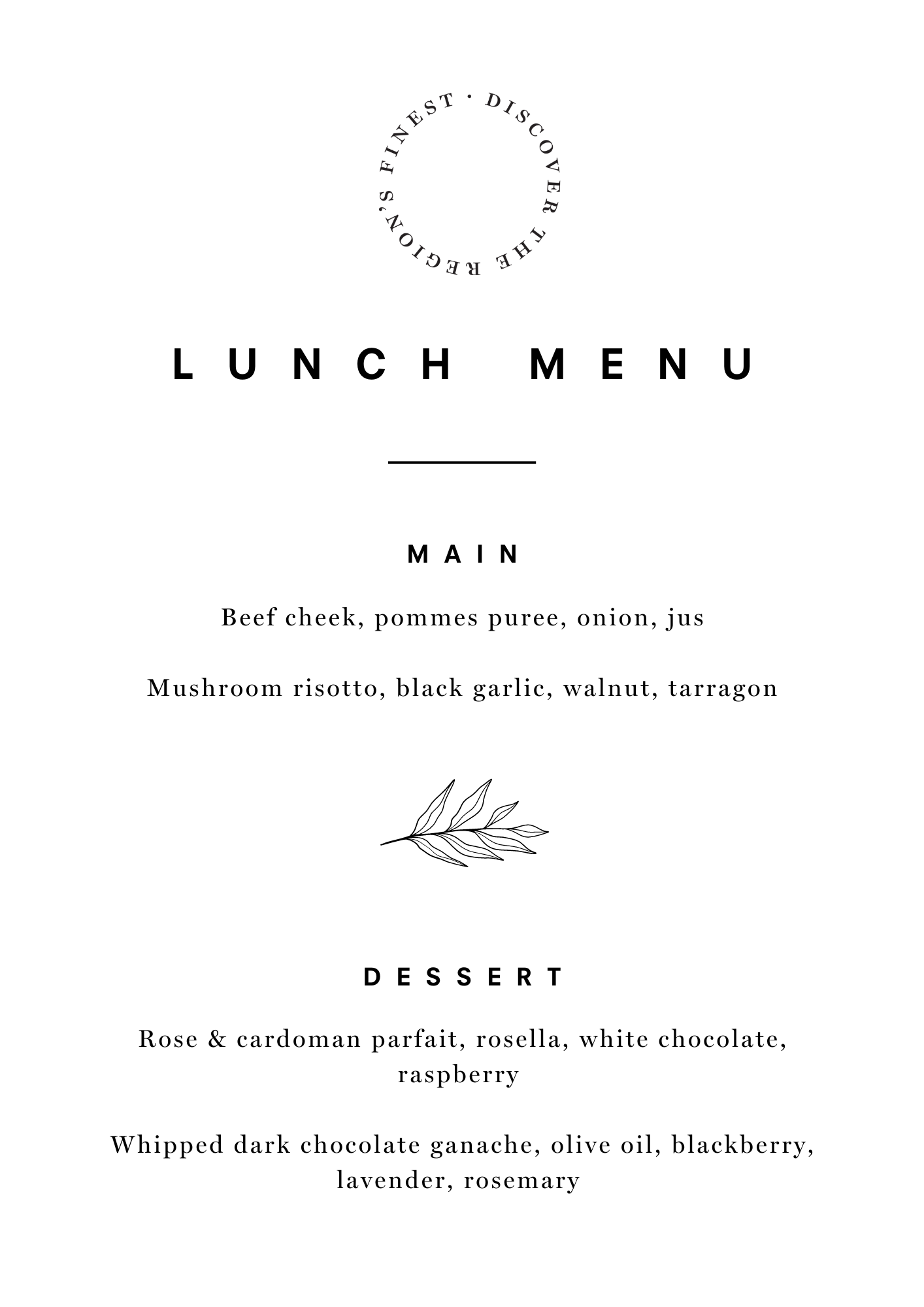 Our new weekend set menu is sure to delight – choose from two delicious options for main and dessert, as well as a glass of Heathcote Shiraz or Victorian Sauvignon Blanc – all for only $60!
Available from 12pm – 1.30pm on Saturdays and Sundays for a limited time, so be sure to grab your crew and head in for a long lunch by the fire, the perfect spot to be this Winter.
Sample menu shown – please note this is subject to change without notice.
We are also still offering our full A La Carte menu, just click HERE to book online now to secure your spot xo