Sunday Tasting Sessions
Finish off your week in the best way - a leisurely lunch with friends!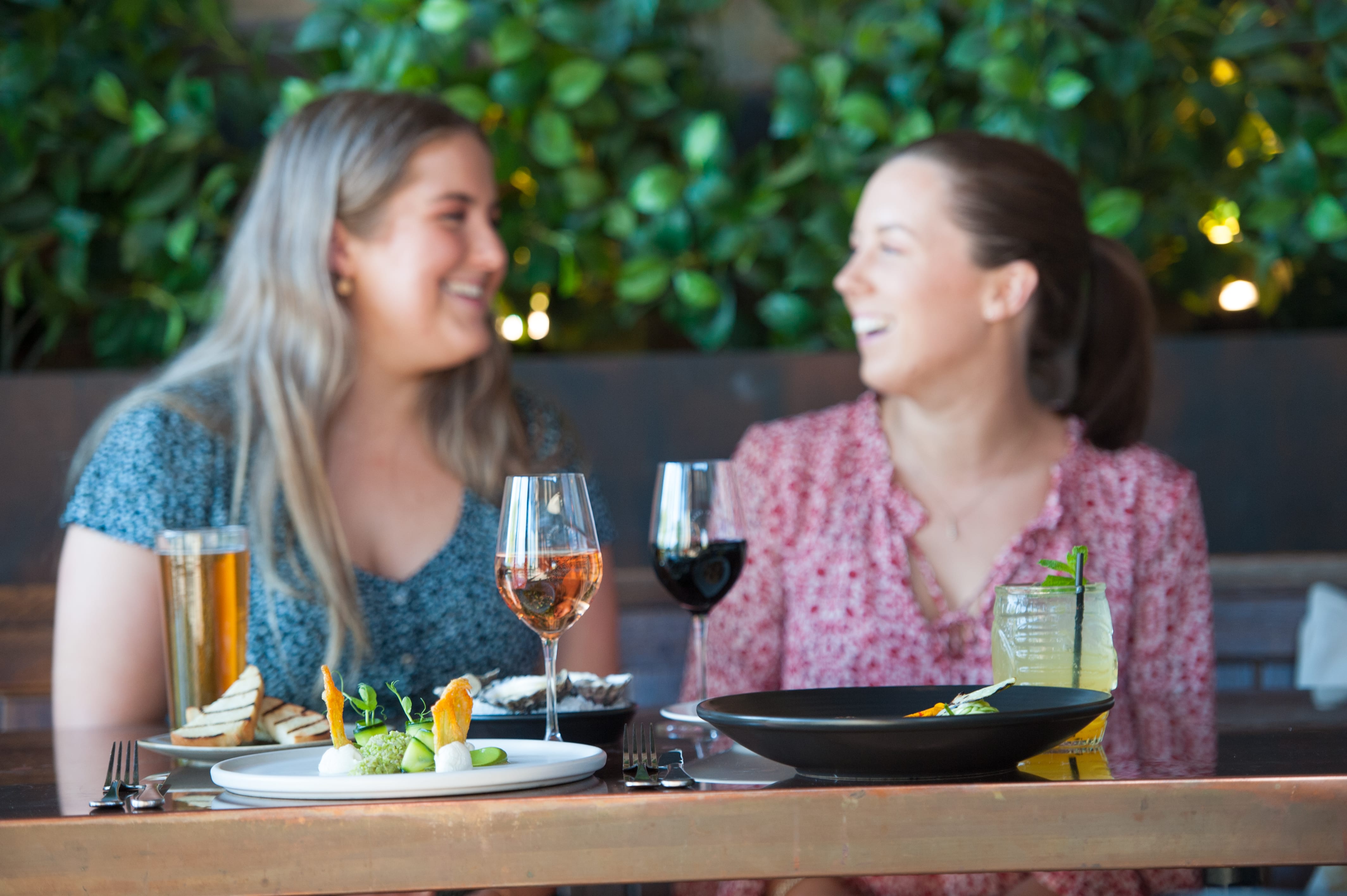 Looking for a way to extend that weekend feeling?
Well then; we've got you covered…
Keep your 'end-of-weekend' blues at bay; grab your crew and head in for a long lunch by the fire!
Details below:⁠
– $65 Chef's Choice tasting menu⁠
– 5 courses (includes dessert 🤤)⁠
– Full vegan/vegetarian menus available⁠
– Whole table compulsory⁠
We are also offering our normal A La Carte menu, and bookings are available from 12pm – 2.30pm,just head over to our Reservations tab to book online now to secure your spot xo