Featured Artisan- April
Sullivans Cove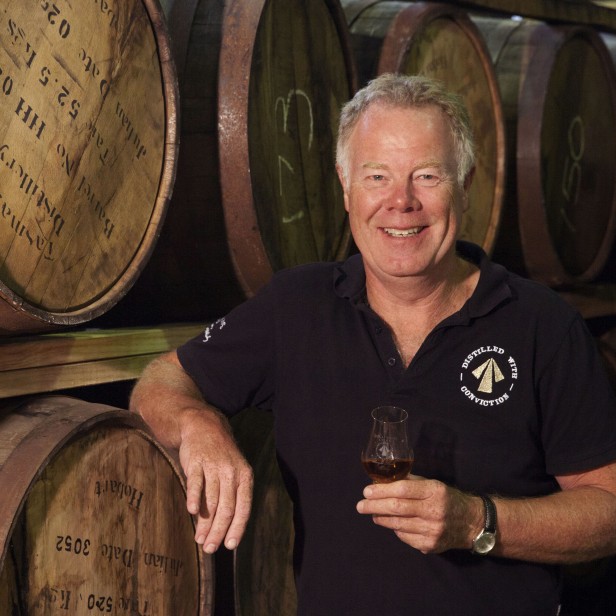 Sullivans Cove is the quintessential small-batch luxury whisky. Inspired by nature and distilled with conviction, Sullivans Cove was named the world's best single malt whisky at the World Whiskies Awards 2014. Made with traditional methods using only pure Tasmanian ingredients, each barrel is individually bottled to capture subtle variations – and the result is one of the best whiskies on the market.
Visit Junction to experience the bold Sullivans Cove experience
How long has Sullivans Cove been operating? Since 1994
How did Sullivans Cove get started? It was started on a whim to have a crack at whisky making 
What was the inspiration? Distilling had recently been legalised in Tasmania after a 150 year ban was lifted and we thought to give it a go.
What did the founders do previous to starting Sullivans Cove? I was one of the owners of the Creek Inn, the pub on Ben Lomond, Tassie's ski "resort"
Why whiskey? Because it tastes good!
How would you sum up Sullivans Cove approach to your award winning  French Oak Single Malt whiskey? Keep things simple and try do the best job that you can
What's your number one tip for the ultimate whiskey experience? Drink lots of water before bed!
Where would you take a visitor for an essential country Tasmanian experience? Out to any of the national parks to experience the ancient rain forests 
If you could visit any city for a day's eating and drinking experience, where would it be and why? Florence for Florentine steaks and Super Tuscans!
What other local artisans or Whiskey producers do you admire? Lark Distillery, for getting the whole thing going. 
If you had to choose your last meal, what would it be?  My grandmother's roast.