Featured Artisan- January
Melbourne Gin Company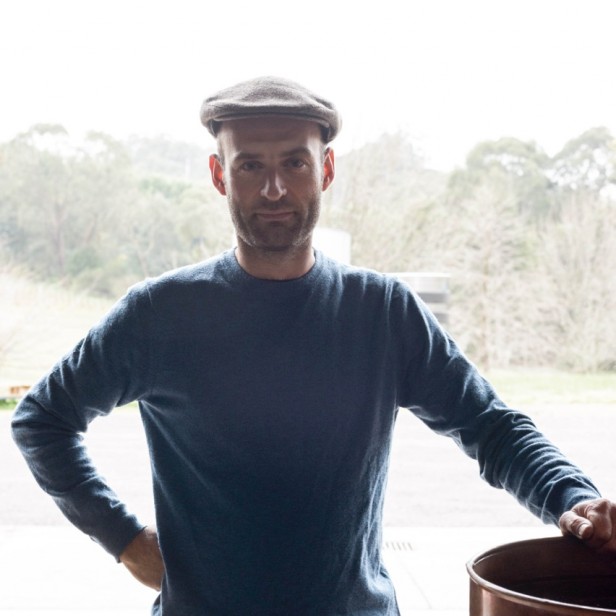 How long has Melbourne Gin Company been in business?
The MGC has been on the market since July 2013.
 –
How did MGC get started? What was the inspiration?
Frank Moorhouse in his book Martini – a memoir states, "Every time it is served, the martini represents a journey towards an unattainably ideal drink". The idea of endlessly pursuing a perfection that does not exist is something well known to passionate winemakers. Having a winemaking background we thought we would delve into the mysteries of gin production. This was largely brought about by our fascination with martinis and all things gin.
The notion of the "unattainable ideal drink" led us into a series of trials and experiments and we have become fully immersed in the alchemy of batch distillation and the extraction of exotic and local botanicals.
–
What did the founders do prior to starting MGC?
We are winemakers, thinkers, dreamers, doers…
 –
Why gin?
Gin bears a lot in common with perfume. Intricate and complex, production steeped in mystery and alchemy. Like perfume Gin is versatile for use every day and on special occasions.  We are curious, we like to experiment and we like the finer things in life. Our initial interest in gin was sparked by an appreciation of Martinis. The more we thought about it the more curious we became. Finally we couldn't resist the challenge of producing our own.
 –
How would you sum up MGC's approach to spirits, and gin in particular?
We spent a year putting together the recipe that is the MGC. The endless pursuit of Frank Moorhouse's unattainable perfection. So a thorough considered approach. We wholly agree with the sentiment that all good things take time. Make it taste great. Make it look great. Everything else will take care of itself…
 –
What's your number one tip for the ultimate gin experience?
When we were working on the MGC recipe we had three main drinks in mind. The martini – the litmus test for any gin. If it couldn't stand up to a little vermouth and an olive it wasn't going to cut it.  The Gin and Tonic – for enjoying those balmy Summer days and evenings; and the Negroni – for getting the party started…
–
Where would you take a visitor for an essential Victorian experience?
Victoria is such a diverse state with so much to offer. It would really depend on how much time they had. Perhaps we would take them to the Yarra Valley where they could enjoy the bountiful local produce, wildlife and picturesque scenery.
 –
If you had to visit one city for a day's eating and drinking experience, where would it be and why?
Tokyo because of the great eating culture. A lot of time and thought is put into food and drink preparation over there. It is one of those cities where the hidden gems are worth seeking out. The idea that someone can spend a lifetime perfecting the skills required to prepare fish or make noodles dishes is very appealing.
– 
What other local artisans do you admire? Why?
There are some amazing food producers that we admire. Baker D. Chirico in Melbourne makes the most amazing sour dough bread. You feel like you are doing yourself a favour eating it. The Yarra Valley Dairy are making some fabulous cheeses. We have done some work with a fantastic local leather worker called Temono whose products are beautiful and definitely worth checking out.
 –
If you had to choose your last meal (and accompanying drink), what would it be?
Difficult question. Ideally it would be a very long meal. Perhaps a negroni to get the party started then lots of little light courses. Lots of champagne.