Barbecue King prawns with tomato, lime & prawn oil
A recipe from Junction Moama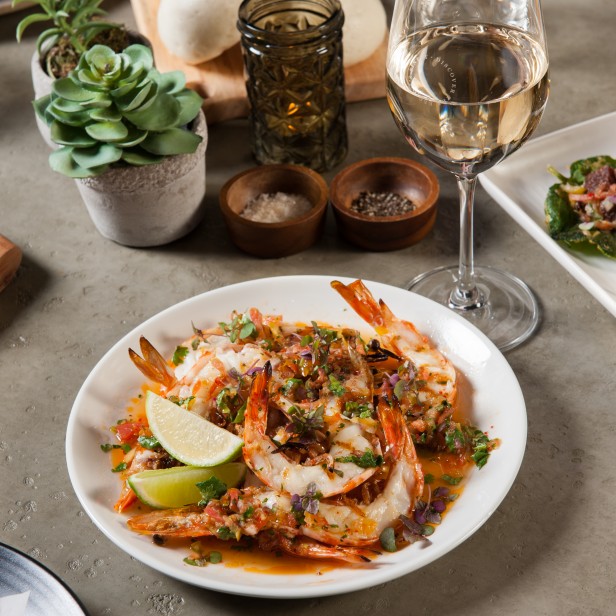 Looking for something delicious to treat your friends and family to?
We love King Prawns so much, we thought it best to share with everyone.
Why not try out our King prawn recipe HERE
Be sure to sign up to our monthly newsletter to receive a new recipe each month.