Benny Walker- Brand Ambassador
Benny Walker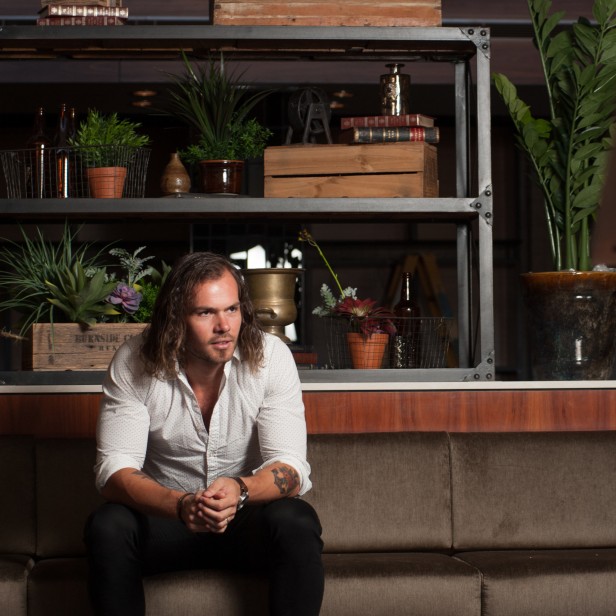 Our brand ambassador Benny Walker, recognised for his soulful singing and song writing abilities, is off on another tour!
With his third studio album, "Through the Forest", drawing great crowds, fans and shows Benny is looking to reach out to people with his music.
After his tour around Australia and his recent appearance at the Echuca Winter Blues festival Benny is now off to Canada and the USA to start his North American Tour.
We are excited to be part of your journey and wish Benny the best of luck as he continues to spread his incredible voice across the globe!