Ink & Cleaver … & Junction
Ode to the cauliflower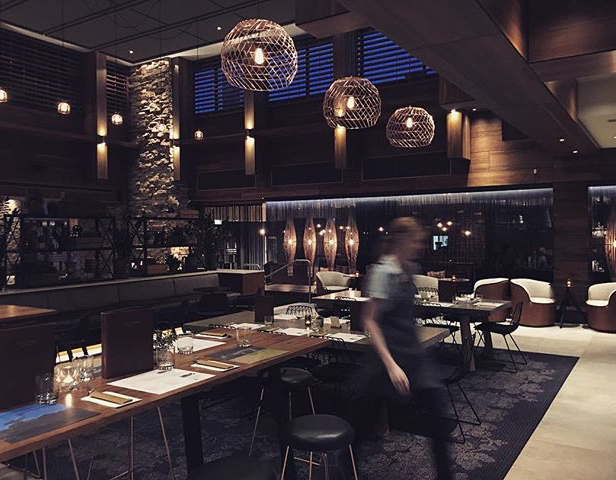 Oh Ink & Cleaver how we LOVE your blog post.
What a great way to spend a weekend exploring Echuca Moama and enjoying all that country life has to offer, inclusive of scary kangaroos.
For those looking for a reason to head to Junction, and may have been putting it off, there are plenty of perfect examples in this hilarious and honest post.