Junction Awarded
Australia's Wine List of the Year 2022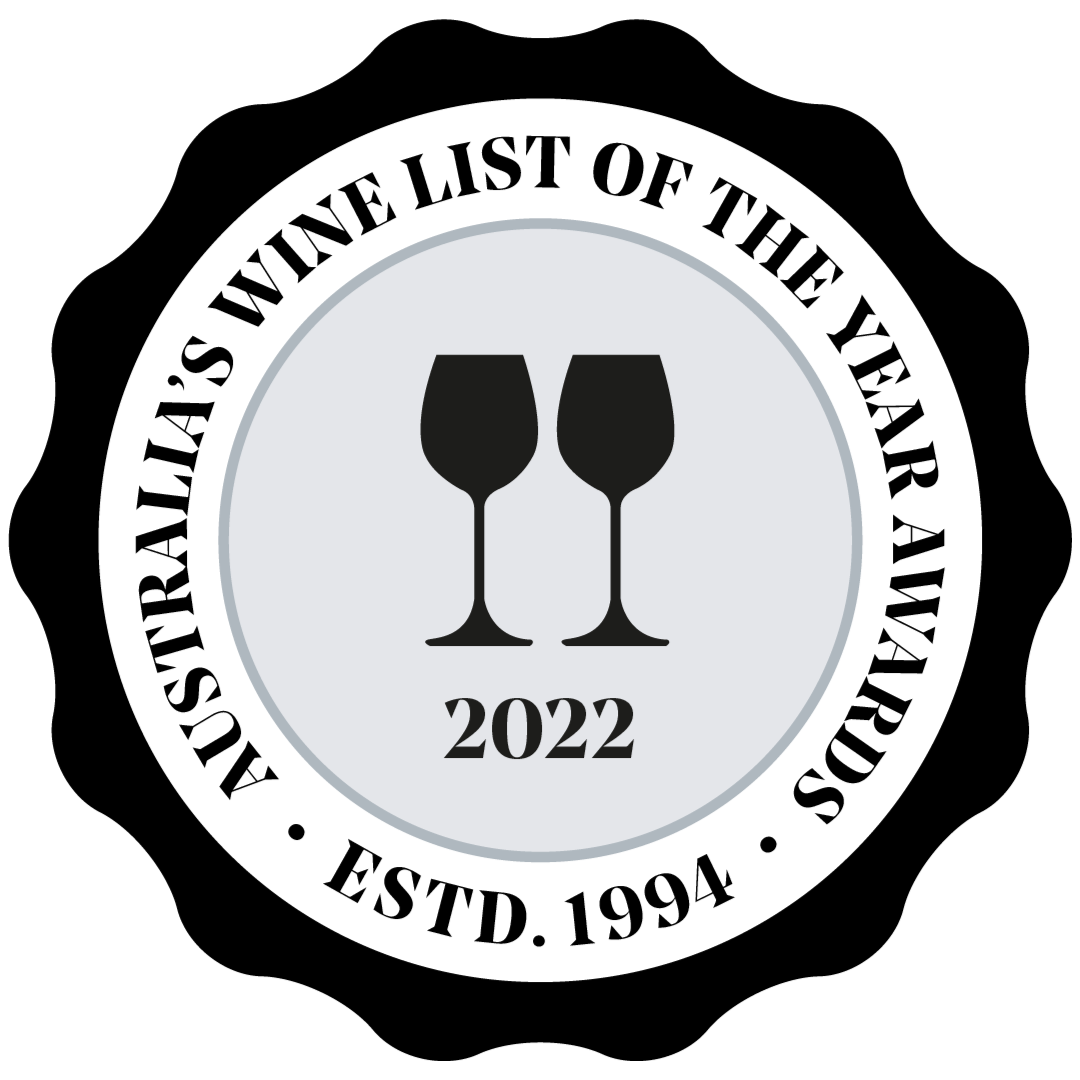 For the first time ever – Junction Moama is thrilled to have been awarded a 2 Glass Rating (excellent) in this year's Australia's Wine List of the Year Awards!
The coveted awards were established to recognise restaurants, hotels, pubs, clubs and wine bars across Australia, and their talented and dedicated sommeliers, that are committed to presenting the best possible wine selection and service to their customers.
Awarded by two judging panels, the review highlights Junction's dedication to discovering the region's finest. Here's what they had to say:
"An extensive selection of spirits and friends provide a fine opening for this well-priced list. That is followed by a nicely matched collection by the glass which largely focuses on local wines, joined by a smattering from offshore, a theme which persists throughout. Lots to enjoy here.

"
 We can't wait to welcome you when you're next in so you can discover the gems on our wine list. You can also view our wine list (and current menu) by clicking here.