5 of the best reasons to visit Moama
Junction on top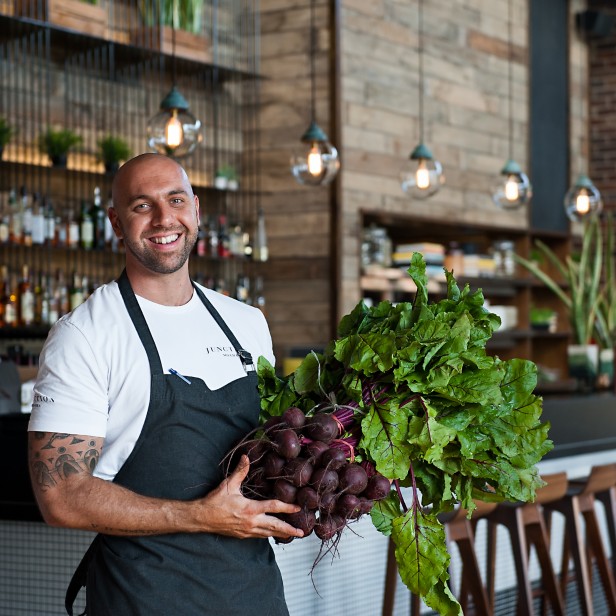 We love this blog on 5 of the best reasons to visit Moama (and Echuca) from Wendy Hargreaves. A beautiful look at our growing food culture here in Echuca Moama.
featuring the wonderful Morrisons Winery, Black Pudding Delicatessen, our up and coming Winter Blues festival and Moama on Murray Resort with whom we currently a running a special winter promotion (click here).
"the best reason to visit Junction is the head chef Michael Giarrusso, who applies a gentle touch to the region's best produce, letting the bold flavours shine through"
We couldn't agree more.